Eligibility
To be eligible to graduate, you will need to have successfully:
Completed the total number of subjects (core and electives) required to complete your award.
Provided all documents required for graduation, for example, your verified USI or placement completion documents (IF your award requires these documents).
Updated your personal contact information at the Student Portal , such as

Mailing (Residential)address
Personal e-mail address
Mobile phone.
Full legal name

Paid all your fees with the university including Library fees.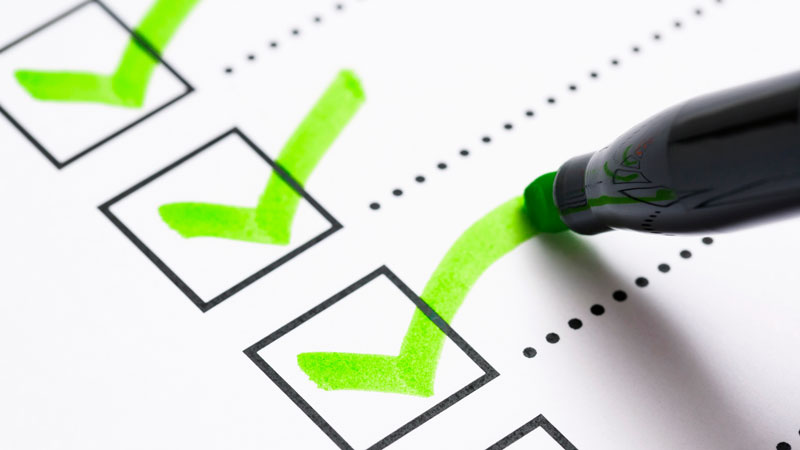 Approval process
The eligibility to graduate assessment and approval process involves the review by the Examination Committee (VET/Vocational AND Higher Education students) and ratification by the Academic Board (Higher Education students only) prior to the conferral of the award to ensure that the student met all course requirements.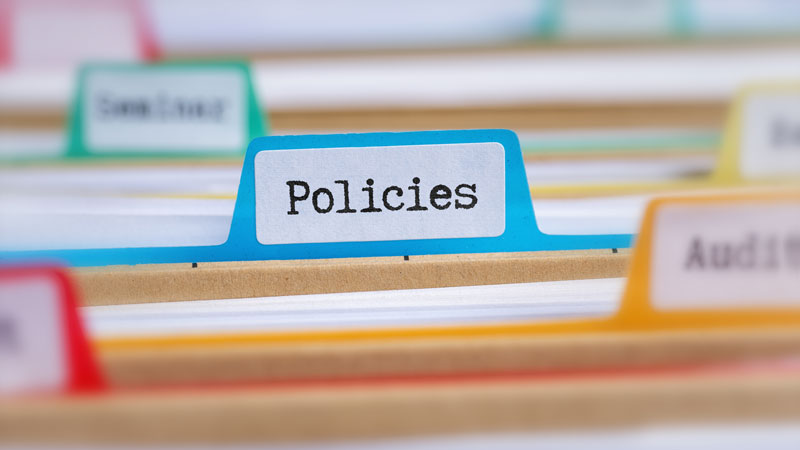 Graduation and Certification Policy
Please refer to the 'Graduation and Certification Policy' or contact Student Services for further information.
Related information
Graduate in absentia
Alumni

FAQ